Celebrate Banned Books Week with Dog-Eared Books
Dog-Eared Books is hosting a Banned Books Bash on Friday, September 23! Starting at 7 PM, we'll settle in for a good time while learning about what's going on with banned books in Iowa and around the country.
We'll kick off the night with a short intro to banned books, up the stakes with three rounds of banned books trivia interspersed with a couple readings, and end the night with opportunities to make a difference. There will be cocktails, mocktails, and so many banned tales.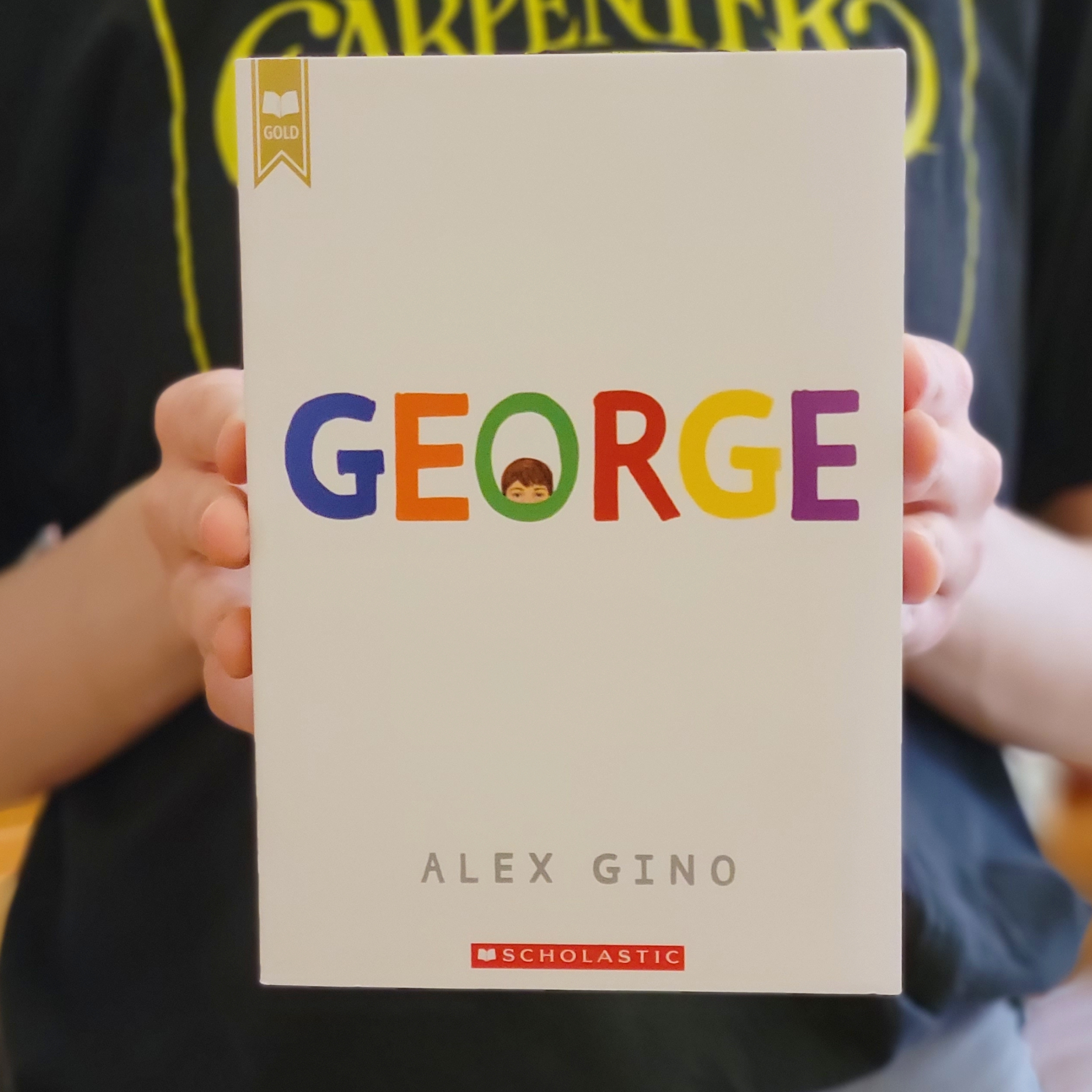 Banned Books Week celebrates the freedom to read and write by highlighting censored authors and their writings, historically focusing on books banned in the United States by schools, libraries, and bookstores. 
This year's Banned Books Week theme is 
"Books Unite Us. Censorship Divides Us."