Good Trouble Book Club for Middle School Students
When: Saturday, February 25, at 4 PM
Where: Dog-Eared Books loft
"Never, ever be afraid to make some noise and get in good trouble, necessary trouble." – Congressman & civil rights activist John Lewis
Not only are books fun, but some stories can also help us learn how to think about injustice, use our voices–and be good troublemakers! Join Tanvi and Lou to chat about The Door of No Return by Kwame Alexander.
Registration is required for the Good Trouble Book Club.
In his village in Upper Kwanta, 11-year-old Kofi loves his family, playing oware with his grandfather and swimming in the river Offin. He's warned though, to never go to the river at night. His brother tells him "There are things about the water you do not know. " Like what? Kofi asks. "The beasts." His brother answers.
One fateful night, the unthinkable happens and in a flash, Kofi's world turns upside down. Kofi soon ends up in a fight for his life and what happens next will send him on a harrowing journey across land and sea, and away from everything he loves.
This spellbinding novel by the author of The Crossover and Booked will take you on an unforgettable adventure that will open your eyes and break your heart.
The January book club pick was sponsored by a community member. But you are welcome to pick up a free copy, purchase a copy to read, or grab it from the library, and join us at Dog-Eared Books, Saturday, February 25, at 4 PM, for the book discussion.
Registration is required each month to participate in the book club. Seats are limited to 10 participants; register today to save a seat.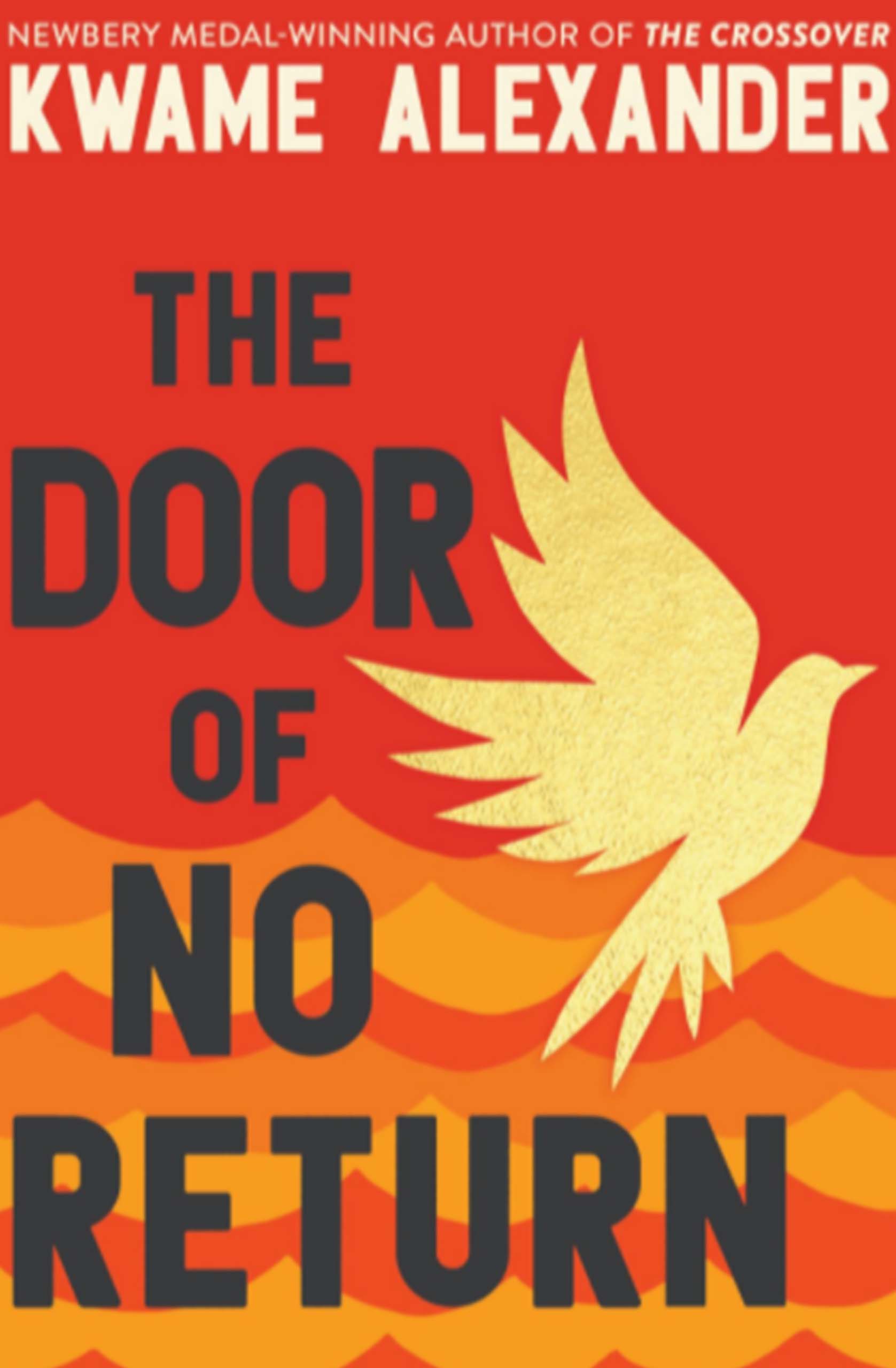 Dates and books for upcoming Good Trouble Book Club 2023 gatherings:
Previous Book Club Selections