Sunday Sads: A Teachers-Only Book Club
When: Sunday, March 5, 3 PM
TEACHERS! Let's hang out and NOT talk about school. Instead, let's relax in the loft and talk about new and compelling books. Bookseller and former teacher, Britt, will facilitate this book club just for teachers. Let's read, bond, and support one another because this teaching thing is hard work!
This month we are reading Solito: A Memoir by Javier Zamora. The Sunday Sads: A Teachers-Only book club will meet at 3 PM, on Sunday, March 5.
Trip. My parents started using that word about a year ago–"one day, you'll take a trip to be with us. Like an adventure."
Javier's adventure is a three-thousand-mile journey from his small town in El Salvador, through Guatemala and Mexico, and across the U.S. border. He will leave behind his beloved aunt and grandparents to reunite with a mother who left four years ago and a father he barely remembers. Traveling alone except for a group of strangers and a coyote hired to lead them to safety, Javier's trip is supposed to last two short weeks.
At nine years old, all Javier can imagine is rushing into his parents' arms, snuggling in bed between them, living under the same roof again. He does not see the perilous boat trips, relentless desert treks, pointed guns, arrests and deceptions that await him; nor can he know that those two weeks will expand into two life-altering months alongside a group of strangers who will come to encircle him like an unexpected family.
Purchase a copy to read, or grab it from the library, and join us March 5, for a thoughtful and entertaining discussion about Solito: A Memoirby Javier Zamora. This book club is free to anyone who wishes to participate. No registration necessary.
Content Warnings for Sunday Sads Book Club 2023
Content Warnings for Solito
Content Warnings for Friends, Lovers, and the Big Terrible Thing
Content Warnings for Bad Vibes Only
Content Warnings for When Women Were Dragons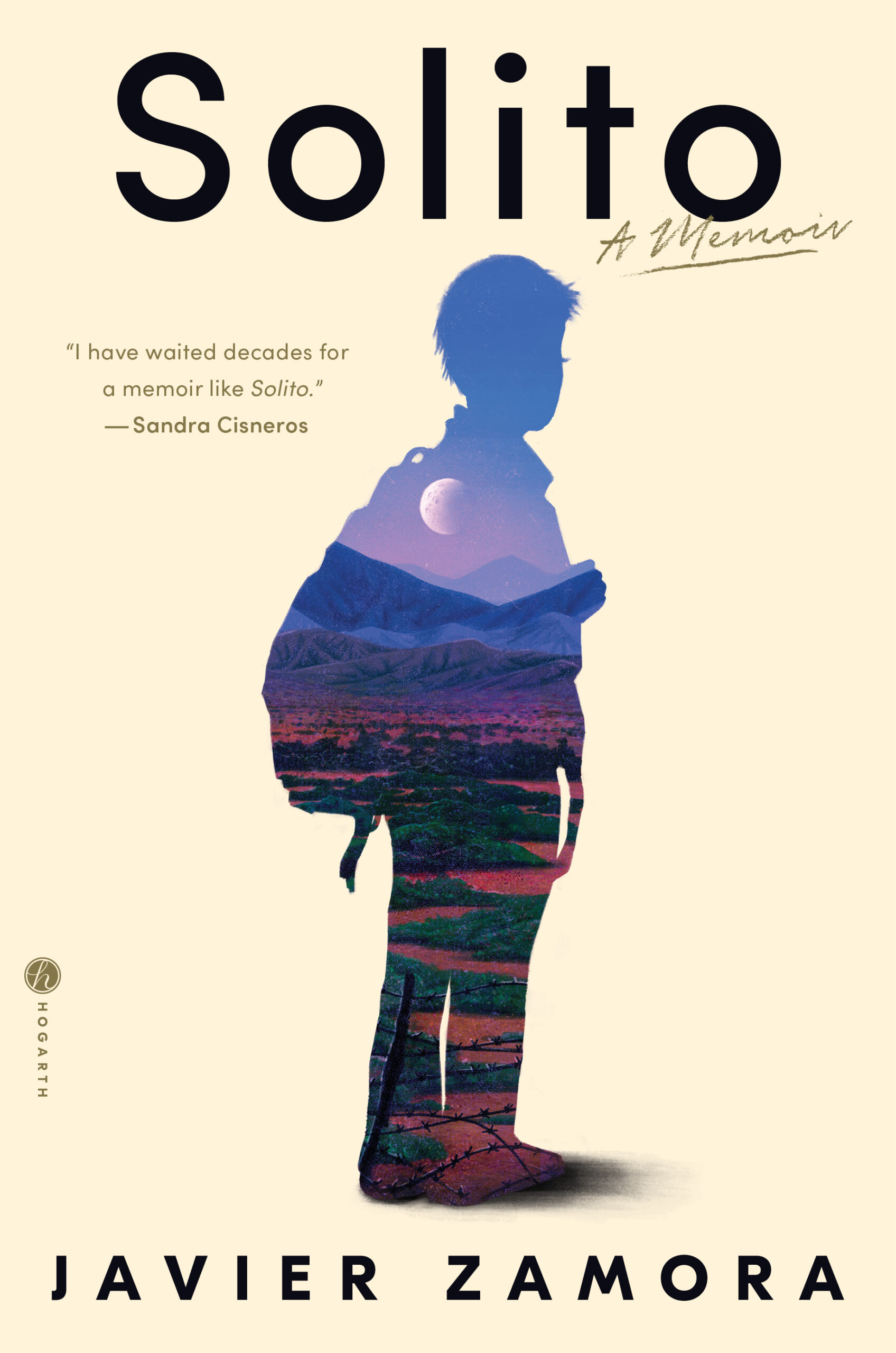 Dates and books of upcoming 2023 Sunday Sads: A Teachers-Only Book Club:
Previous Book Club Selections