Sunday Sads: A Teachers-Only Book Club
When: Sunday, June 11, 3 PM
TEACHERS! Let's hang out and NOT talk about school. Instead, let's relax in the loft and talk about new and compelling books. Let's read, bond, and support one another because this teaching thing is hard work!
This month we are reading When Women Were Dragons by Kelly Barnhill. The Sunday Sads: A Teachers-Only book club will meet at 3 PM, on Sunday, June 11.
A rollicking feminist tale set in 1950s America where thousands of women have spontaneously transformed into dragons, exploding notions of a woman's place in the world and expanding minds about accepting others for who they really are.
Alex Green is a young girl in a world much like ours, except for its most seminal event: the Mass Dragoning of 1955, when hundreds of thousands of ordinary wives and mothers sprouted wings, scales, and talons; left a trail of fiery destruction in their path; and took to the skies. Was it their choice? What will become of those left behind? Why did Alex's beloved aunt Marla transform but her mother did not? Alex doesn't know. It's taboo to speak of.
Forced into silence, Alex nevertheless must face the consequences of this astonishing event: a mother more protective than ever; an absentee father; the upsetting insistence that her aunt never even existed; and watching her beloved cousin Bea become dangerously obsessed with the forbidden.
Purchase a copy to read, or grab it from the library, and join us June 11, for a thoughtful and entertaining discussion about When Women Were Dragons by Kelly Barnhill. This book club is free to anyone who wishes to participate. No registration necessary.
Content Warnings for Sunday Sads Book Club 2023
Content Warnings for When Women Were Dragons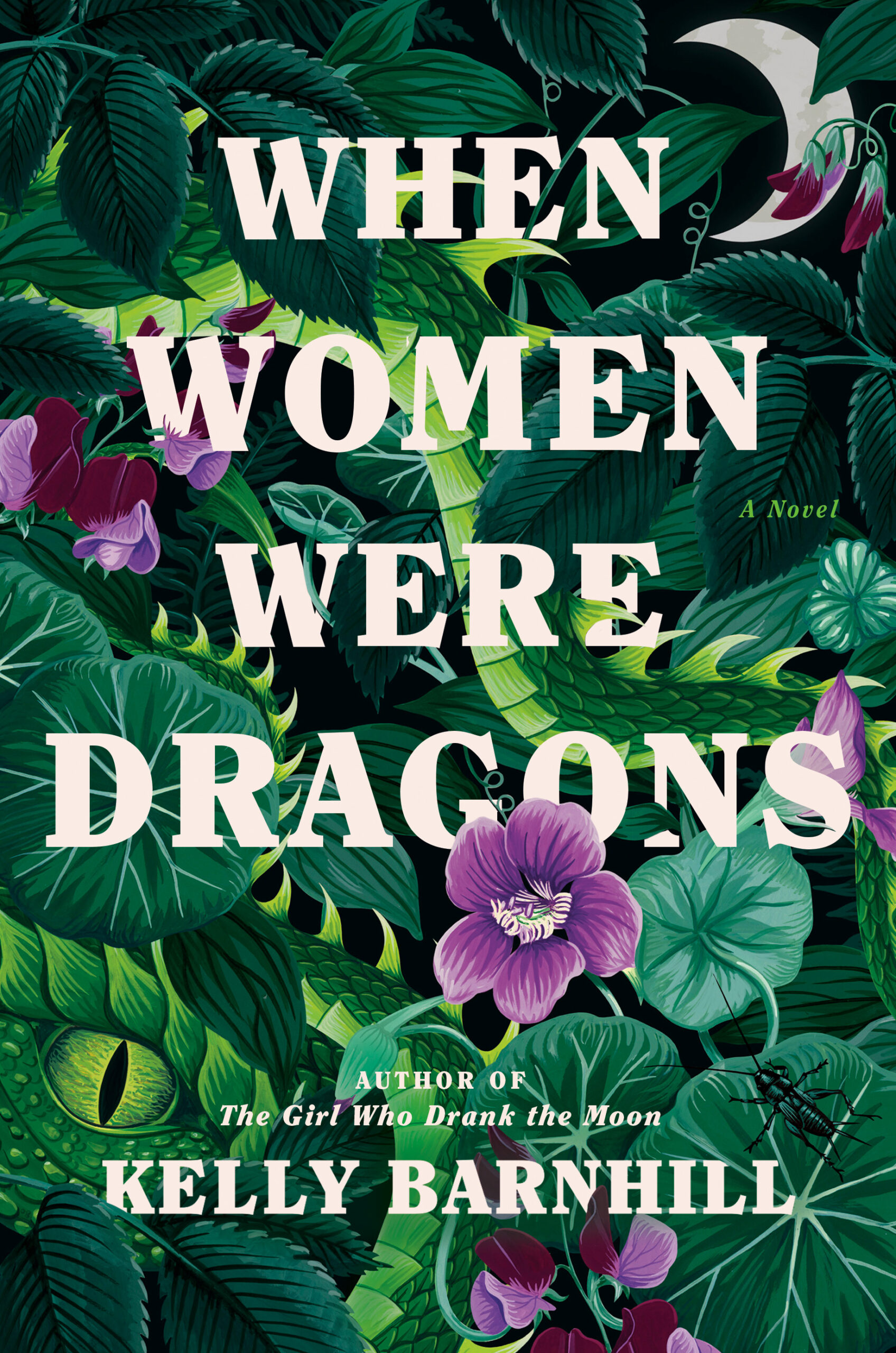 Dates and books of upcoming 2023 Sunday Sads: A Teachers-Only Book Club:
Previous Book Club Selections