Totally Graphic Book Club
When: Friday, February 10, 5 PM 
High Schoolers! Are you short on time (or attention) but want all the coziness of a book club in a bonafide bookshop? Join us each month for Capri Suns and snacks and discussions of the graphic novel we'll read each month.
This book club is for students in grades 9-12, and will meet the second Friday of each month.
Registration is required each month to participate in the Totally Graphic book club.
Ella can't seem to remember a single thing from the party the night before at a mysterious stranger's mansion, and she sure as heck doesn't know why she's woken up in her bed surrounded by a magpie's nest of objects that aren't her own. And she can't stop thinking about her huge crush on Madeleine, who she definitely can't tell about her sudden penchant for kleptomania… But does Maddy have secrets of her own? Can they piece together that night between them and fix the mess of their chaotic personal lives in time to form a normal, teenage relationship? That would be nice.
Pick up a free copy (once registered) that was paid for and sponsored by a community member, or grab it from the library, and join us at Dog·Eared Books at 5 PM on Friday, February 10, to discuss!
Registration is required each month to participate in the book club. Seats are limited to 8
participants; register today to save a seat.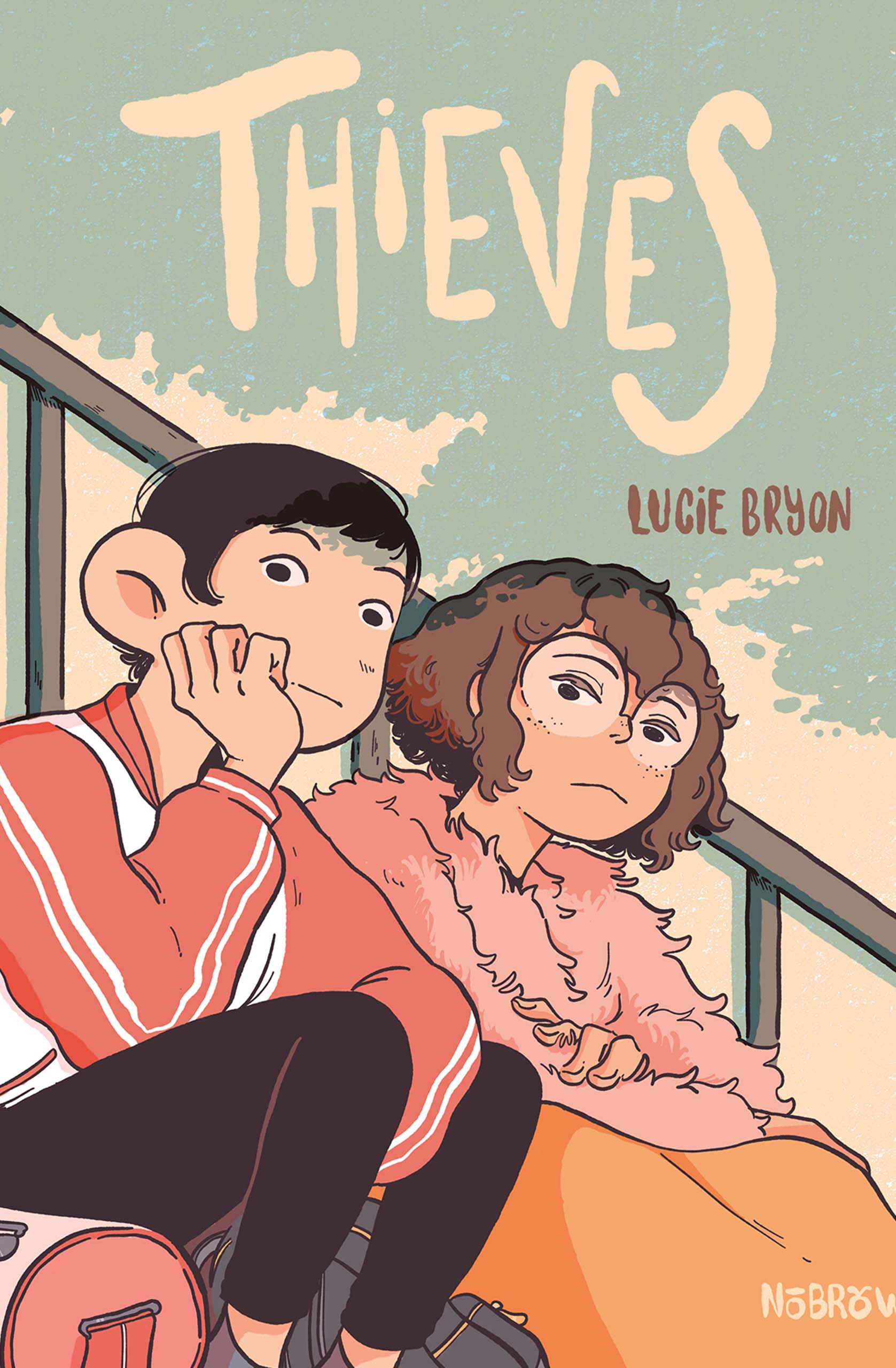 Dates and books for upcoming 2023 Totally Graphic Book Club:
Previous Book Club Selections