Totally Graphic Book Club
When: Friday, June 9, 5 PM 
High Schoolers! Are you short on time (or attention) but want all the coziness of a book club in a bonafide bookshop? Join us each month for Capri Suns and snacks and discussions of the graphic novel we'll read each month.
Sponsor a Month of Totally Graphic
This book club is for students in grades 9-12, and will meet the second Friday of each month.
Registration is required each month to participate in the Totally Graphic book club. After registering, pick up a free copy of the book (to keep!) from Dog-Eared Books or borrow one from the Ames Public Library.
Lady Camembert wants to live life on her own terms, without marriage. Well, without marrying a man, that is. But the law of the land is that women cannot inherit. So when her father passes away, she does the only thing she can: She disguises herself as a man and moves to the capital city of the Kingdom of Fromage to start over as Count Camembert.
But it's hard to keep a low profile when the beautiful Princess Brie, with her fierce activism and great sense of fashion, catches her attention. Camembert can't resist getting to know the princess, but as the two grow closer, will she able to keep her secret?
A romantic comedy about mistaken identity, true love, and lots of grilled cheese.
Pick up a free copy (once registered) that was paid for and sponsored by a community member, or grab it from the library, and join us at Dog·Eared Books at 5 PM on Friday, June 9, to discuss!
Registration is required each month to participate in the book club.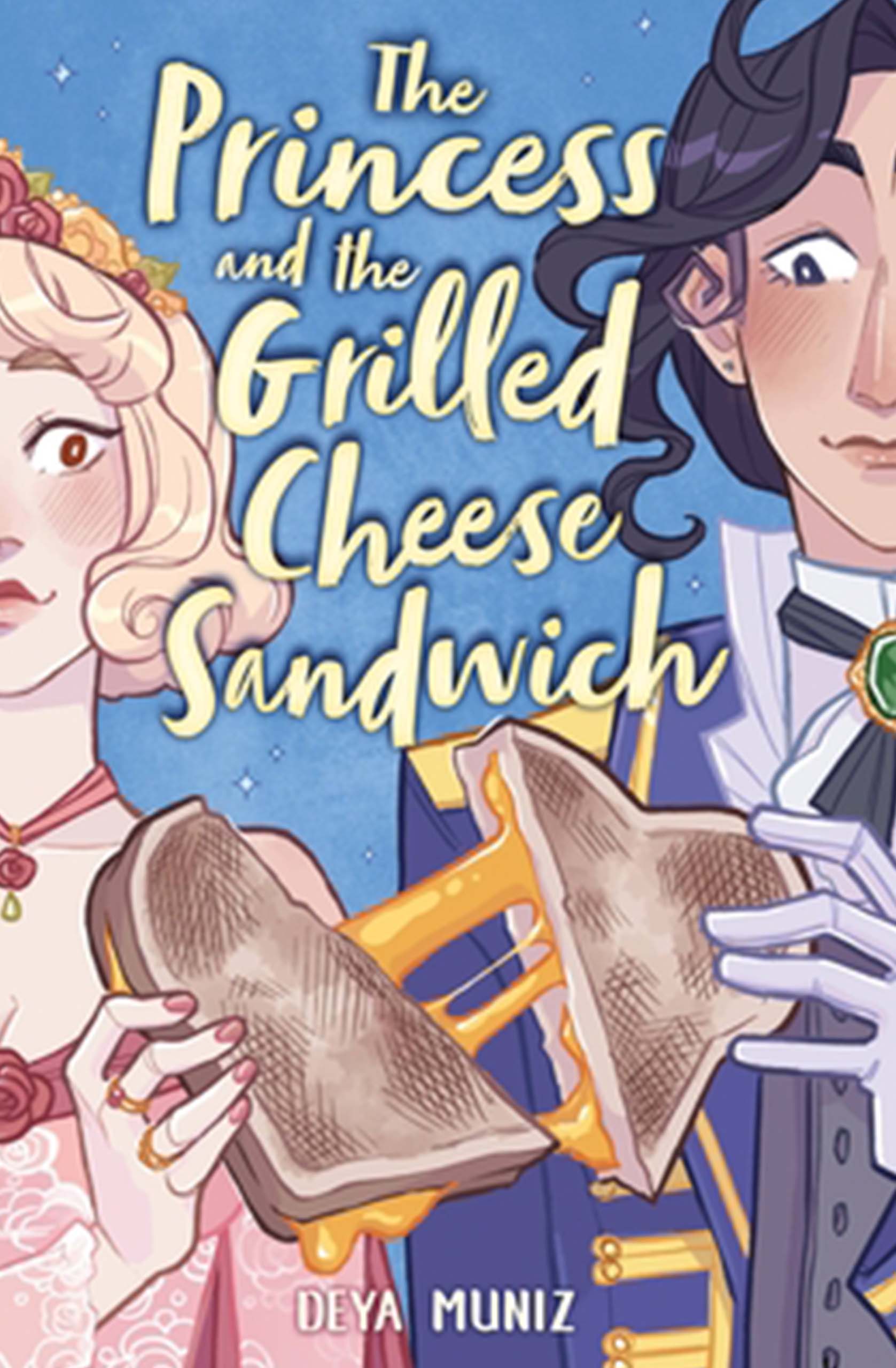 Dates and books for upcoming 2023 Totally Graphic Book Club:
Previous Book Club Selections