Dog-Eared Books Official Book Club
WHEN: Thursday, August 25, 10 AM 
WHERE: Dog-Eared Books 
As a biracial, unenrolled tribal member and the product of a scandal, Daunis Fontaine has never quite fit in—both in her hometown and on the nearby Ojibwe reservation. When her family is struck by tragedy, Daunis puts her dreams on hold to care for her fragile mother. The only bright spot is meeting Jamie, the charming new recruit on her brother's hockey team.
After Daunis witnesses a shocking murder that thrusts her into a criminal investigation, she agrees to go undercover. But the deceptions—and deaths—keep piling up and soon the threat strikes too close to home. How far will she go to protect her community if it means tearing apart the only world she's ever known? 
Purchase a copy to read, or grab it from the library, and join us August 25, for a thoughtful and entertaining discussion about Admissions by Kendra James. This book club is free to anyone who wishes to participate. No registration necessary.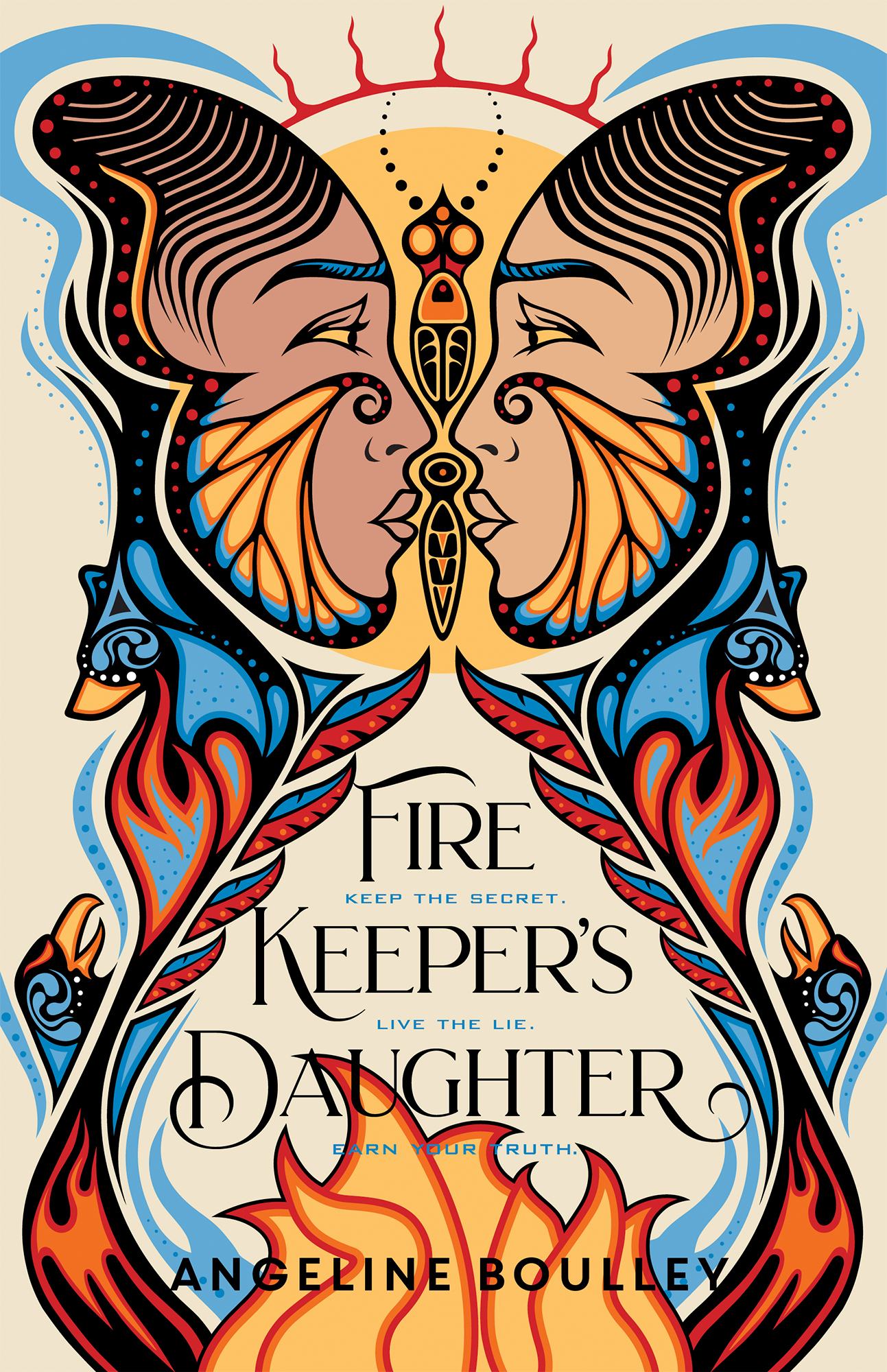 Dates and books of upcoming 2022 Dog-Eared Books Official Book Club:
August 25 at 10 AM  The Firekeeper's Daughter by Angeline Boulley
September 22 at 10 AM  The Cherry Robbers by Sarai Walker
October 20 at 10 AM  Clarity and Connection by Yung Pueblo
November 17 at 10 AM  Olga Dies Dreaming by Xochitl Gonzalez
December 15 at 10 AM  Demon Copperhead by Barbara Kingsolver