Make 2021 the Year You Finally Write Your Book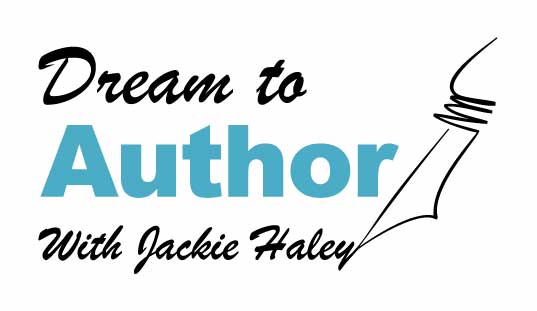 Join local writer and writing coach, Jackie Haley, at Dog·Eared Books for her can't-miss workshops that will help you take your book project from conception to publication.
Local award-winning Author Jackie Haley has appeared on NBC, CBS and many other national media outlets and has traveled the country representing her books.  Join her monthly Writer's Workshops to learn how to start your own story and learn the details of writing, publishing and marketing your first book.
If you have ever dreamed of becoming an AUTHOR, this is your time.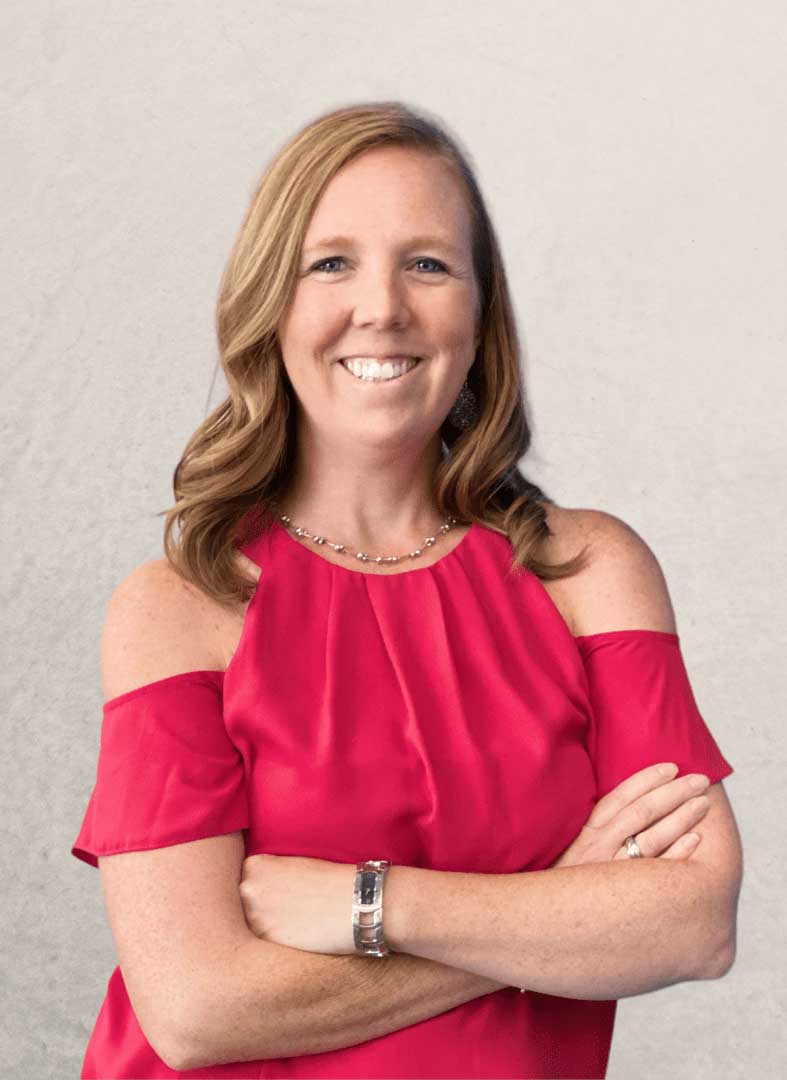 Thursday, January 21st, 5pm-6pm
So, You Want to Write a Book?
There is a reason why 81 percent of Americans believe they have a book in them and should write, but they don't know how to get started. It's an intimidating project, and most do not become authors because they don't feel they are a good enough writer, they don't have the time, they are scared of what people will think…and so on. We are going to talk through all of the obstacles that keep people from becoming successful authors. After this workshop, you will no longer be intimidated by a book project and will have the confidence to start, using several techniques that will get you writing, publishing and marketing your first book. You'll never look back!
Thursday, February 18th, 5pm-6pm
I Have a Book Idea…Now What Do I Do?
Whether you brainstorm via post-it notes on your wall or bullet-points on your computer, we will go through the best way to carry your book idea into the next stages and develop a fully-detailed outline. This workshop will include working time, and you'll leave with a good portion of your outline completed as well as a clear understanding of how to transfer your outline into a properly formatted and successful manuscript.
Thursday, March 25th, 5pm-6pm
How to Structure a Story
In this workshop, we will work through fiction and nonfiction story structures used by best-selling authors and determine what key points to include in your story and why those are important. We will also talk about how to hook your readers and make you the next best-selling author.
Thursday, April 15th, 5pm-6pm
Scene and Character Development: What Fiction Writers Must Know
This session will teach you the fundamentals of a scene and how to move your story forward. You'll have a clear understanding of what makes a successful scene. You'll also learn how to do a character sketch that will keep you consistent throughout your entire story. Learn some of the best strategies that many first-time writers don't know.
Thursday, May 27th, 5pm-6pm
Using Research and Personal Experience to Make Your Writing Stand Out
Get a step-by-step guide to make sure your credibility as a writer is unmistakable to the reader. We will cover Jackie's own experience in researching for her books and discuss how to ensure consistency regarding places, people, timelines and the overall message in your story. You'll also learn where you can bend the rules while maintaining your credibility as an author.
Thursday, June 24th, 5pm-6pm
The Secret to Finishing Your Book
Everyone loves to accomplish something, especially if it's a difficult challenge. In this workshop, you'll determine your own customized goals and motivation. You'll identify how to evaluate progress. We will also address obstacles like writer's block and teach you how to overcome each one. At the end, you'll learn Jackie's secret weapon to finishing your book project!
Thursday, July 15th, 5pm-6pm
The Fundamentals of Manuscript Formatting
As a first-time book writer, you are going to learn how to take your idea and outline into a full "Manuscript Makeover" and how to present a proper and successful manuscript worthy of an agent and publishers' full attention. From title page, header/footer, font, style, scene breaks, dialogue, chapter breaks, and more, Jackie will teach you how to create the perfect manuscript.
Thursday, August 19th, 5pm-6pm
How Do I Know my Manuscript is Ready?
Learn the steps and get a checklist you must go through before submitting your book to an agent or publisher. We will discuss how to avoid the endless revisions cycle and other challenges, so you don't get stuck. These fundamental strategies will get your manuscript polished and grab the attention of agents and publishers, and you will have confidence in your final draft.
Thursday, September 16th, 5pm-6pm
How to Get Effective Feedback For your Manuscript
Get the information you want to edit your manuscript. You'll understand how to identify qualified editors, have templated questions and also learn time-saving strategies to make changes to your draft. Jackie takes the trials and tribulations from her first experience and will save you the two years of revisions that she spent. You'll have a clear and efficient way to finish your edits with her methods.
Thursday, October 21st, 5pm-6pm
The Final Edit! What to Do Before Submitting to Agents & Publishers
Give your manuscript the best chance to get agent and publisher attention. There are ways to spend thousands of dollars on editing, but you'll learn some of the best strategies to edit your manuscript on a shoestring budget right here. Learn self-editing strategies along with key points to address. You'll get a step-by-step guide for the process and feel confident in your manuscript editing when you complete this session.
Thursday, November 18th, 5pm-6pm
Marketing Your Book: What All First-Time Authors MUST Know
Genre is defined as a category of your book, based on similarities in form, style and subject matter. In this workshop, Jackie will teach you why picking the right genre for your book can determine your level of success and will show you the steps for identifying the perfect genre. We will also discuss the best ways to submit your book based on genre, as well as successful marketing strategies for your genre.
Thursday, December 16th, 5pm-6pm
How to Write A Query Letter
The query letter is the most important sales tool you will ever write. It's even more important than your book. Why? Because it is the "elevator pitch" to any agents and publishers considering your book project. You will learn the three components of a query letter as well as successful query letters from best-selling authors, and you'll understand how to make your query letter stop agents and publishers in their tracks.