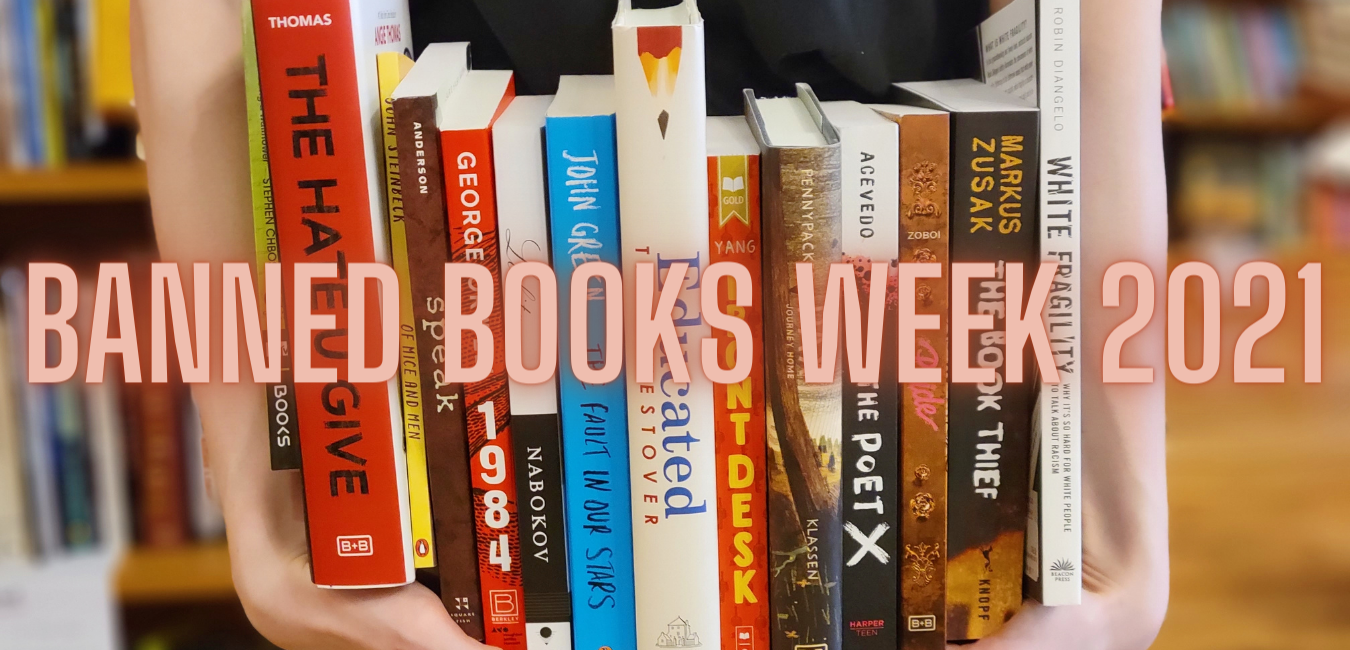 The week of September 27th – October 2nd, we're partnering with the Ames chapter of Amnesty International to observe Banned Books Week. During Banned Books Week, stop by to learn and sign petitions in support of six writers and journalists across the globe whose rights are endangered this year.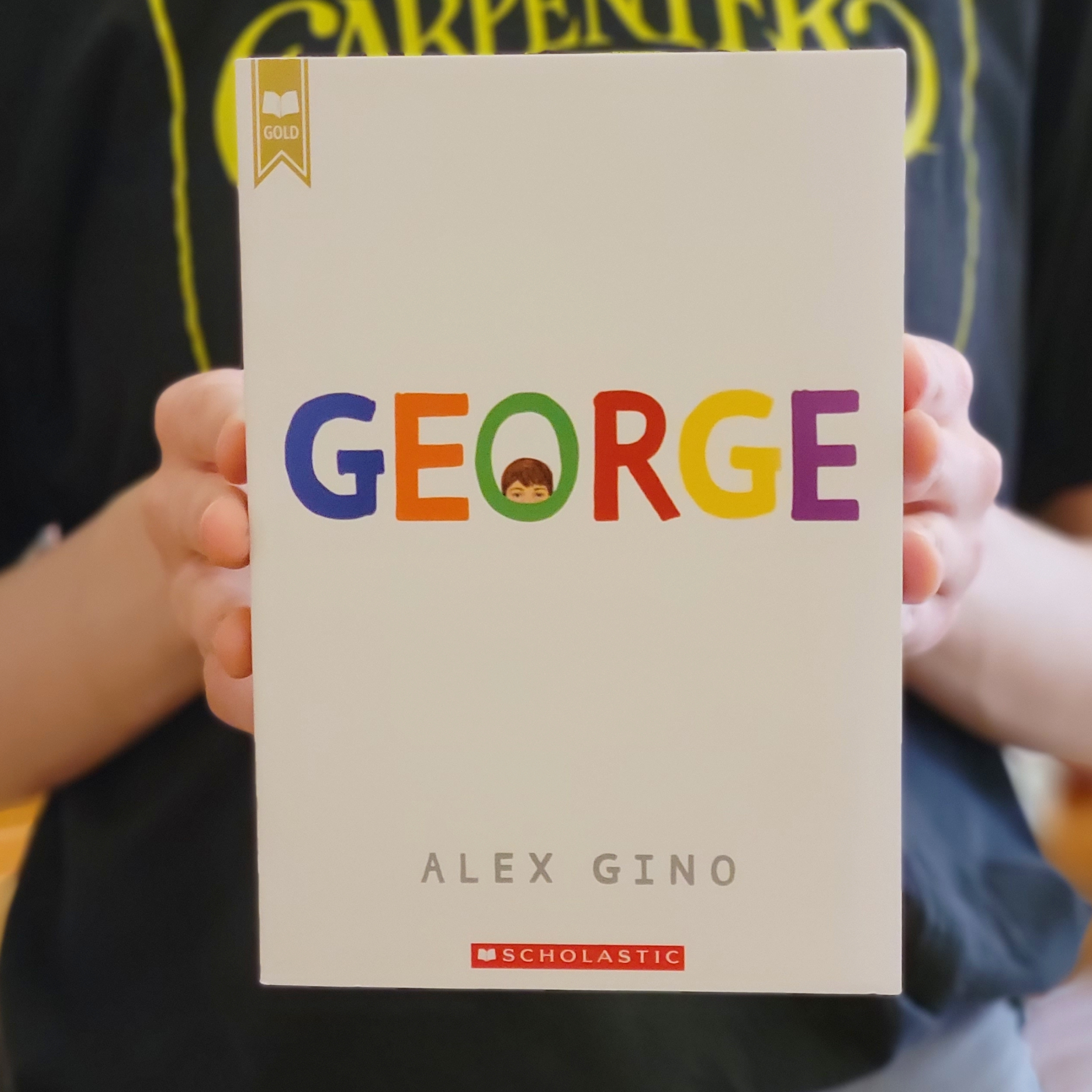 Banned Books Week celebrates the freedom to read and write by highlighting censored authors and their writings, historically focusing on books banned in the United States by schools, libraries, and bookstores. 
This year's Banned Books Week theme is 
"Books Unite Us. Censorship Divides Us."
About Amnesty International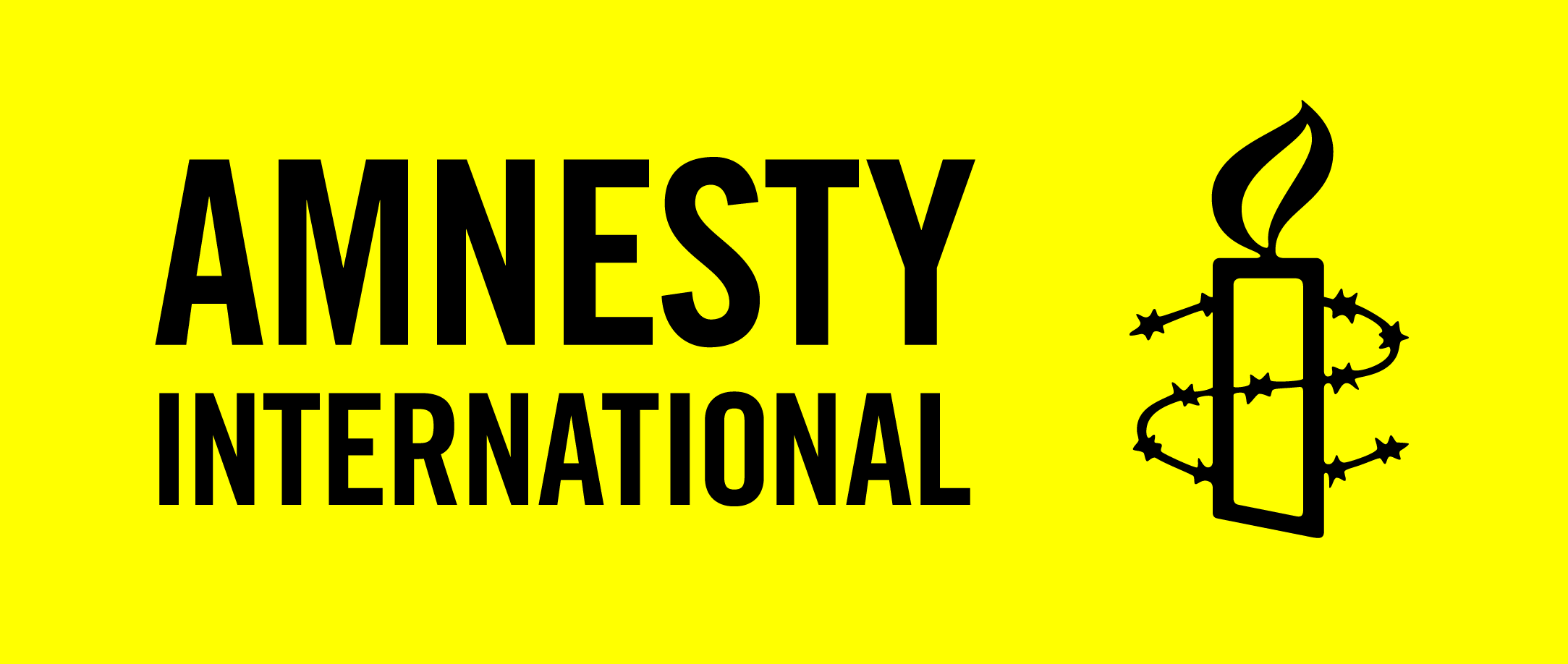 Amnesty International is a Nobel Peace Prize-winning human rights organization dedicated to protecting people wherever justice, freedom, truth, and dignity are denied. Amnesty has expanded its observation of Banned Books Week to include authors threatened, jailed, and murdered anywhere in the world for their journalism, blogs, emails, poems, cartoons, and books. 
To learn more about Amnesty International's work for Banned Books Week 2021, visit www.amnestyusa.org/banned-books-week-2021.
"

Freedom of expression is a human right, not a crime.

"