Found in Translation Book Club
When: Friday, Oct 13, 7 PM 
Found in Translation book club tours the globe through world literature in translation. We will explore different countries, cultures, and communities through amazing stories, gaining a fresh perspective as we focus on reading diversely. Join us each month for a new literary trip that will broaden our horizons and ultimately enrich our world.
Moonbath by Yanick Lahens &
Translated by Emily Gogolak
After she is found washed up on shore, Cétoute Olmène Thérèse, bloody and bruised, recalls the circumstances that led her there. Her voice weaves hauntingly in and out of the narrative, as her story intertwines with those of three generations of women in her family, beginning with Olmène, her grandmother.
Olmène, barely sixteen, catches the eye of the cruel and powerful Tertulien Mésidor, despite the generations-long feud between their families which cast her ancestors into poverty. He promises her shoes, dresses, land, and children who will want for nothing…and five months after moving into her new home, she gives birth to a son. As the family struggles through political and economic turmoil, the narrative shifts between the voices of four women, their lives interwoven with magic and fraught equally with hope and despair, leading to Cétoute's ultimate, tragic fate.
Purchase a copy to read, or grab it from the library, and join us at Dog·Eared Books at 7 PM on Friday, October 13, to discuss the book with book club host Mariah! This book club is free to anyone who wishes to participate, no registration necessary.
Content Warnings for Found in Translation 2023
Content Warnings for Moonbath
Content Warnings for Breasts & Eggs
Content Warnings for Blood Feast: The Complete Short Stories of Malika Moustadraf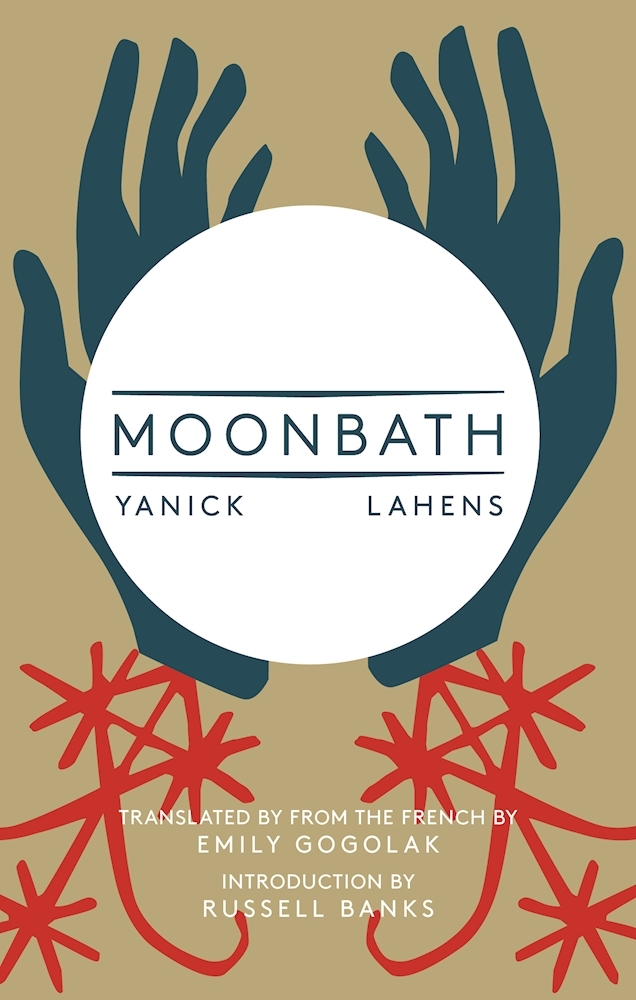 Dates and books for upcoming 2023 Found in Translation
Previous Book Club Selections