ISU Emerging Writer's Series
One Tuesday a month at 7 PM, writers from ISU's Creative Writing & Environment MFA program share their work at Dog-Eared books.
This series aims to connect ISU writers with the greater Ames community, and each reading will demonstrate how the written word evokes feeling, triggers memories, and inspires conversations across divides and demographics.
Upcoming Dates
Tuesday, November 8, at 7 PM
Tuesday, December 6, at 7 PM

November Emerging Writers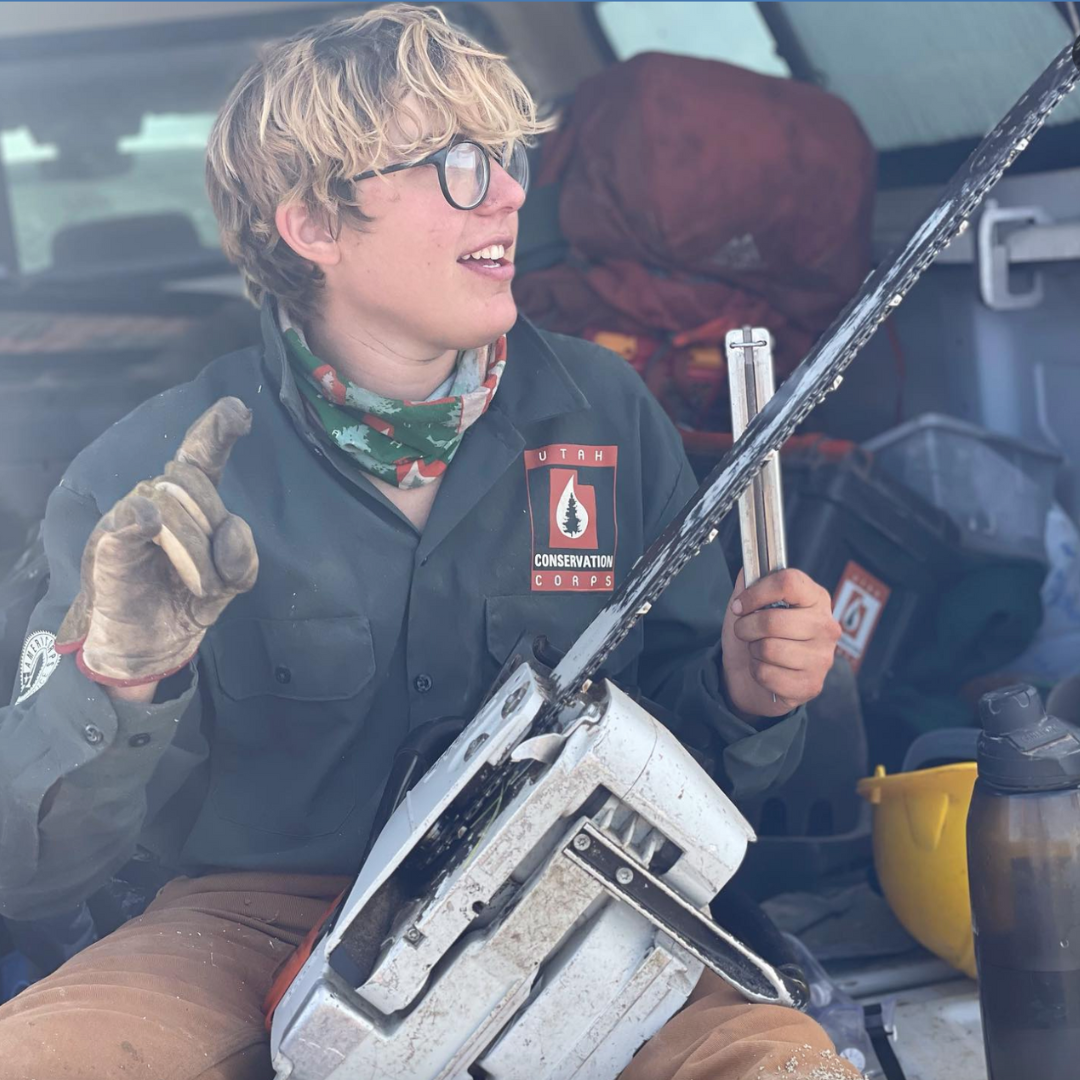 Elizabeth J. Wenger is a writer from Tulsa, OK. Though she considers herself an essayist first and foremost, she dabbles in poetry and fiction as well.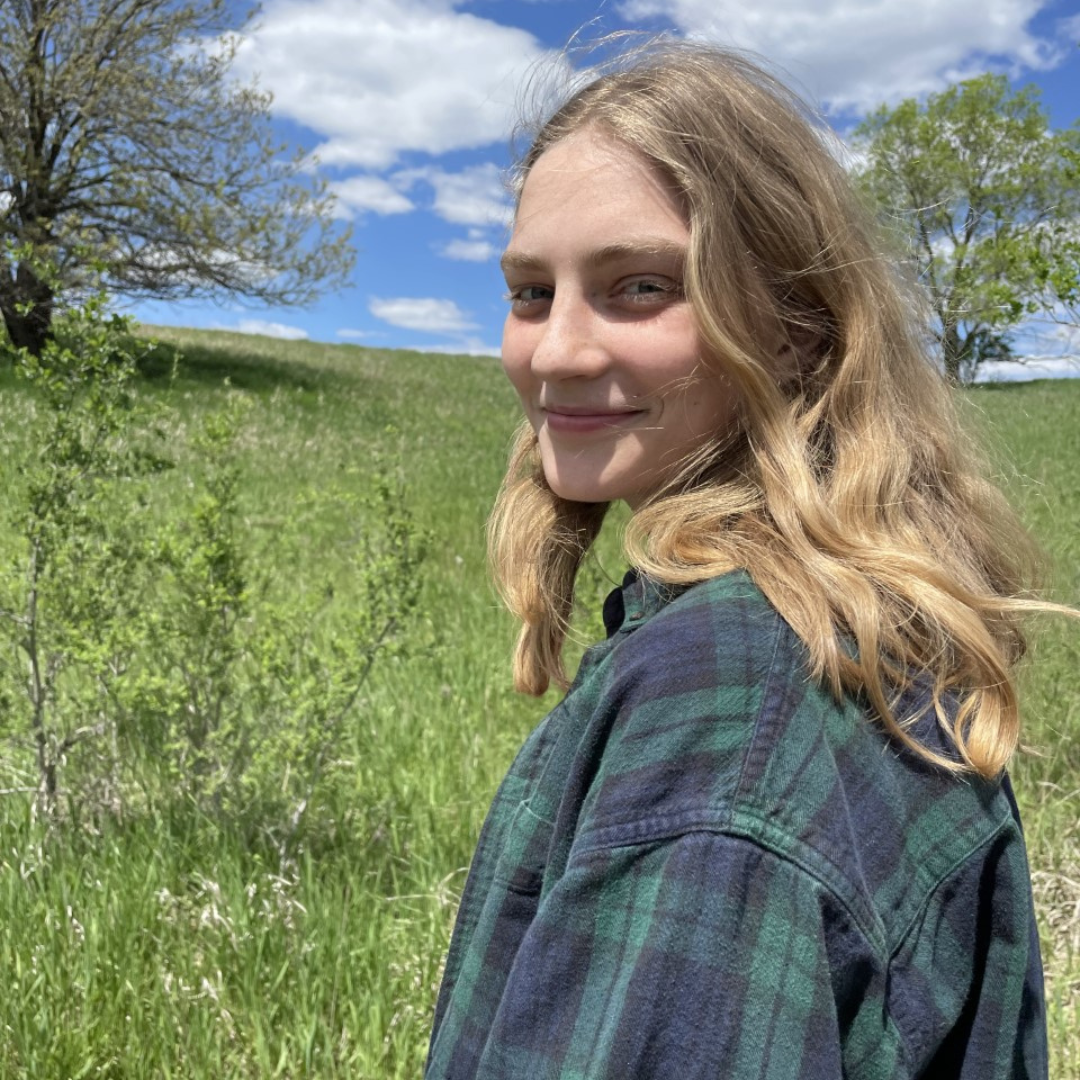 Zoe Stonetree grew up in eastern and central Maine, and holds a BFA in Creative Writing from the University of Maine Farmington. Her essays and poems explore the intersections of local identity, landscape, daily life, artistic practice, and conceptions of home and belonging.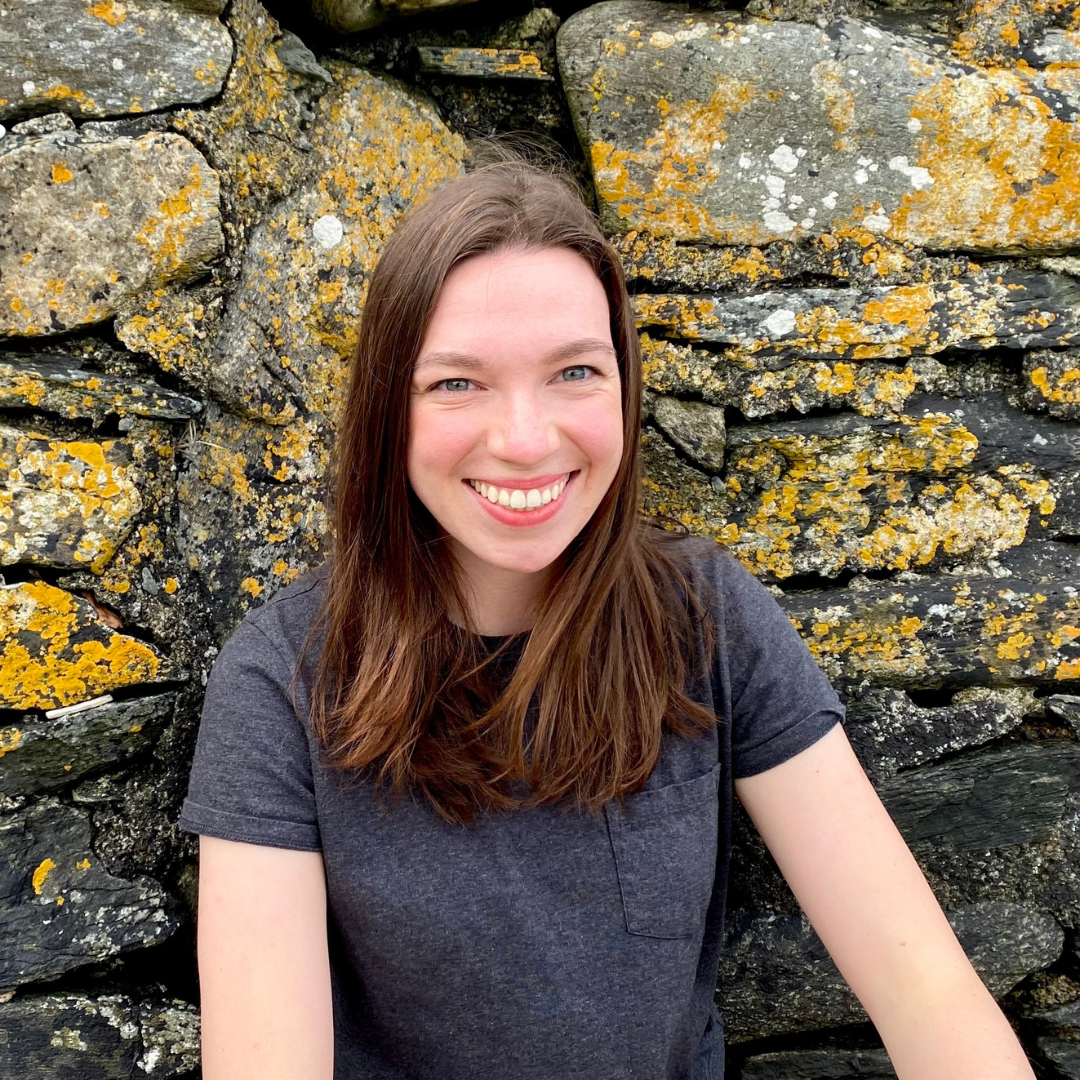 Claire Jussel is a first year MFA student from Boise, Idaho. Primarily a poet, she also explores creative nonfiction and visual arts.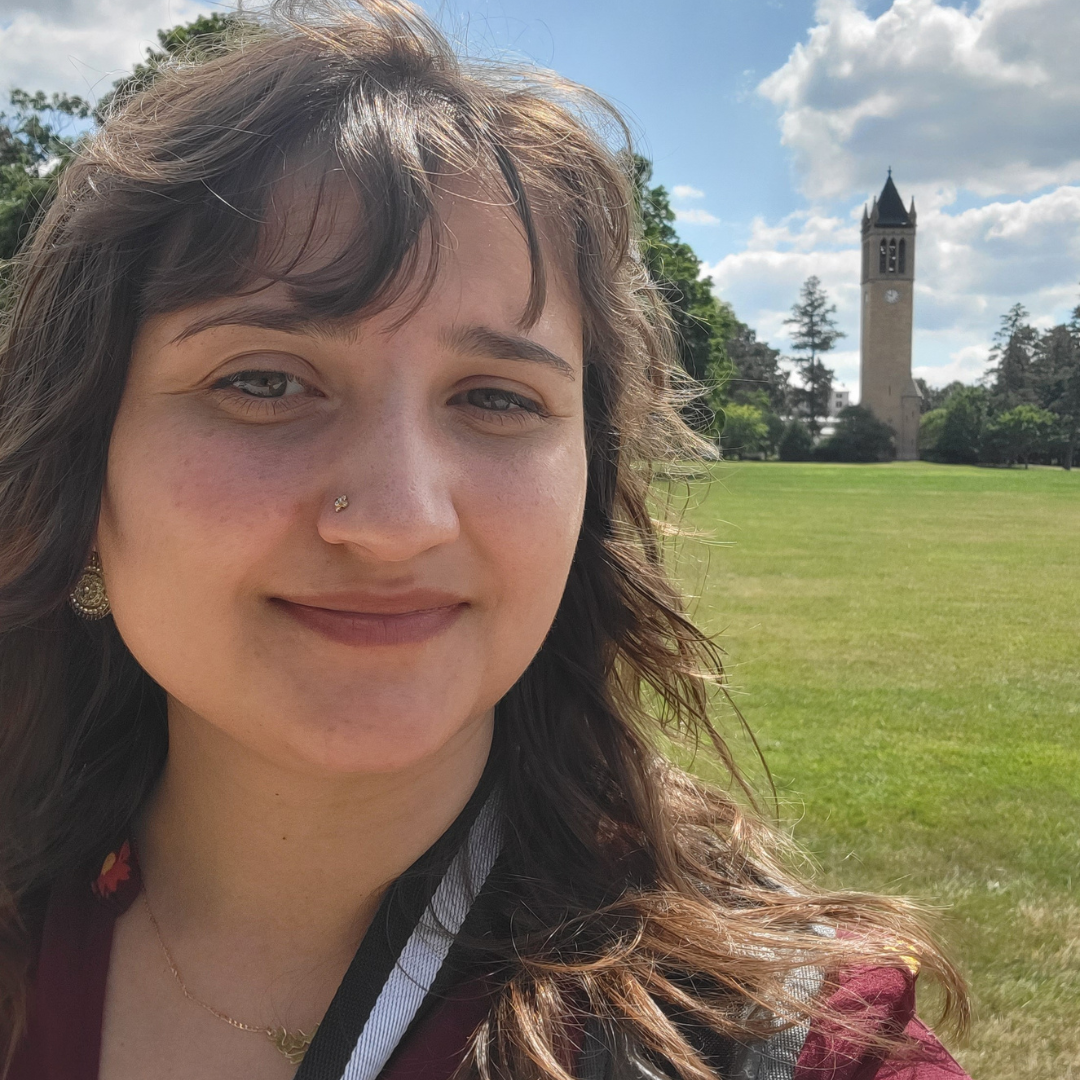 Summer Awad is a Palestinian-American writer from Knoxville, Tennessee. She writes across genres, including stage plays, poetry, spoken word, and creative nonfiction.
December Emerging Writers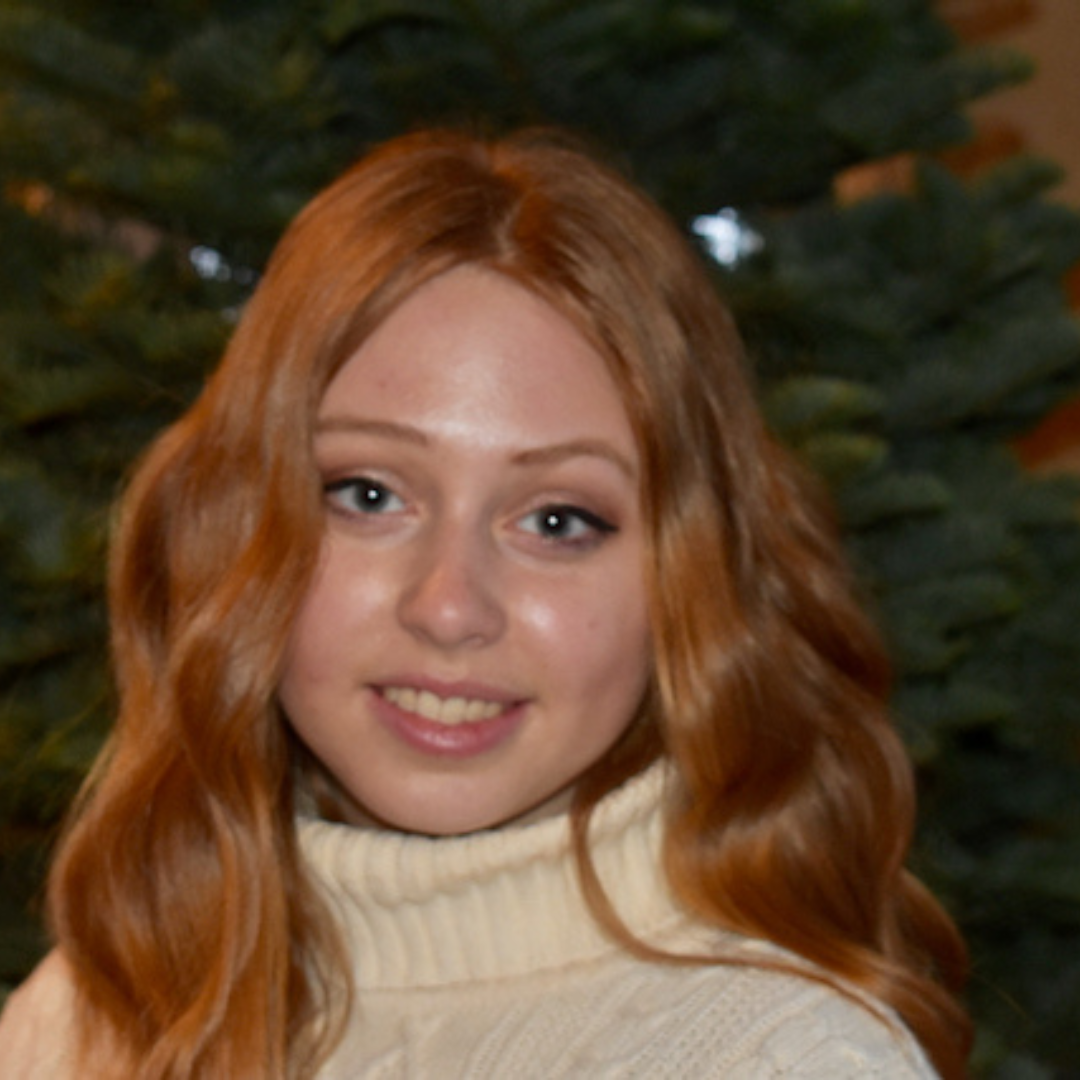 Tara Labovich currently resides in Ames, Iowa, while pursuing their MFA. Their work circles around issues of identity, ancestry, queerness, and survivorship.
Geneva Evie Toland (she/her) is a writer, farmer, naturalist, and educator currently residing on the ancestral lands of the Baxoje people (Ames, Iowa).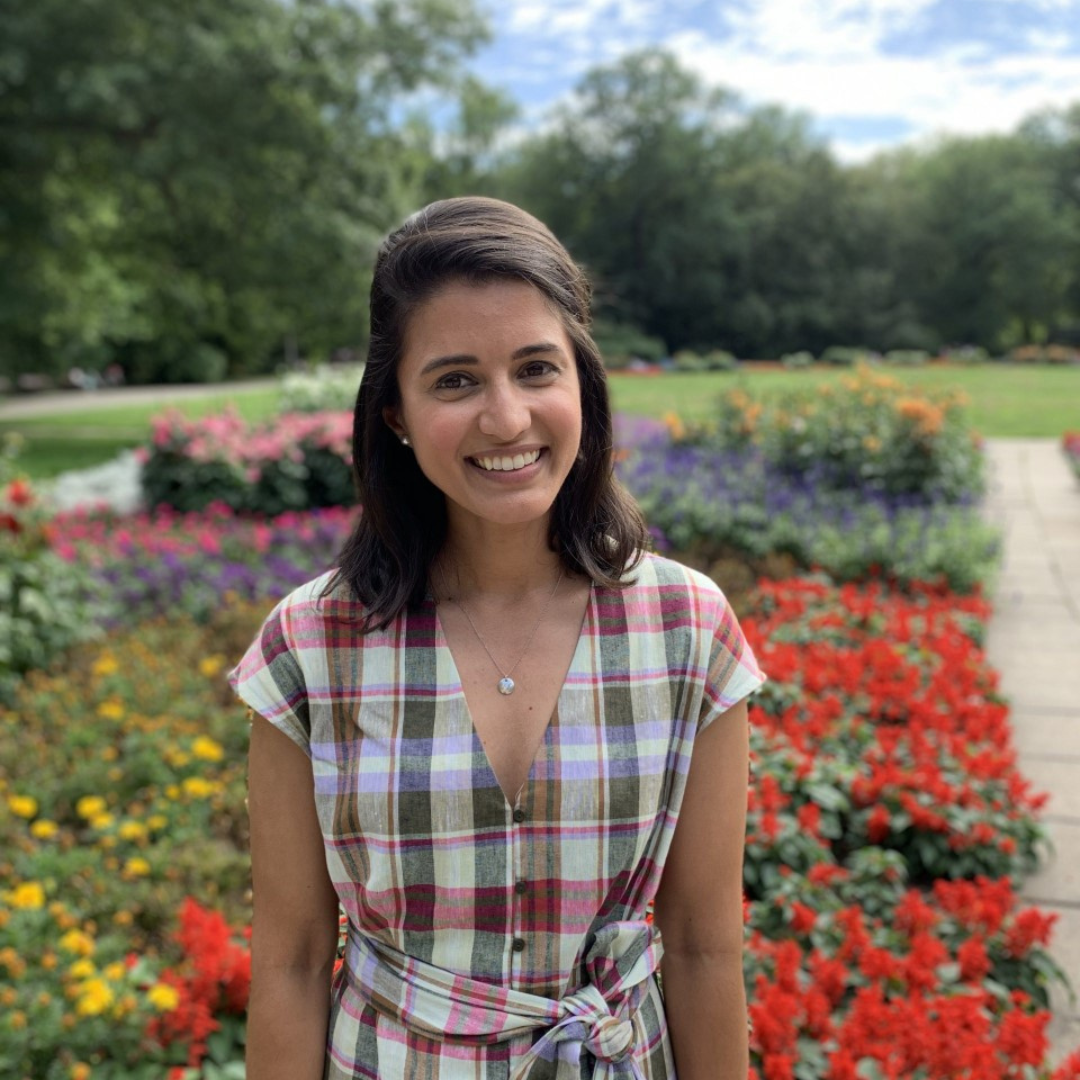 Seemi Choudry was born and raised in Venezuela to Pakistani immigrants, a true "third culture" kid. She identifies as a Latina-Pakistani-Muslim-American. Since graduating college, Seemi has worked in community development, immigration rights, and various public services projects.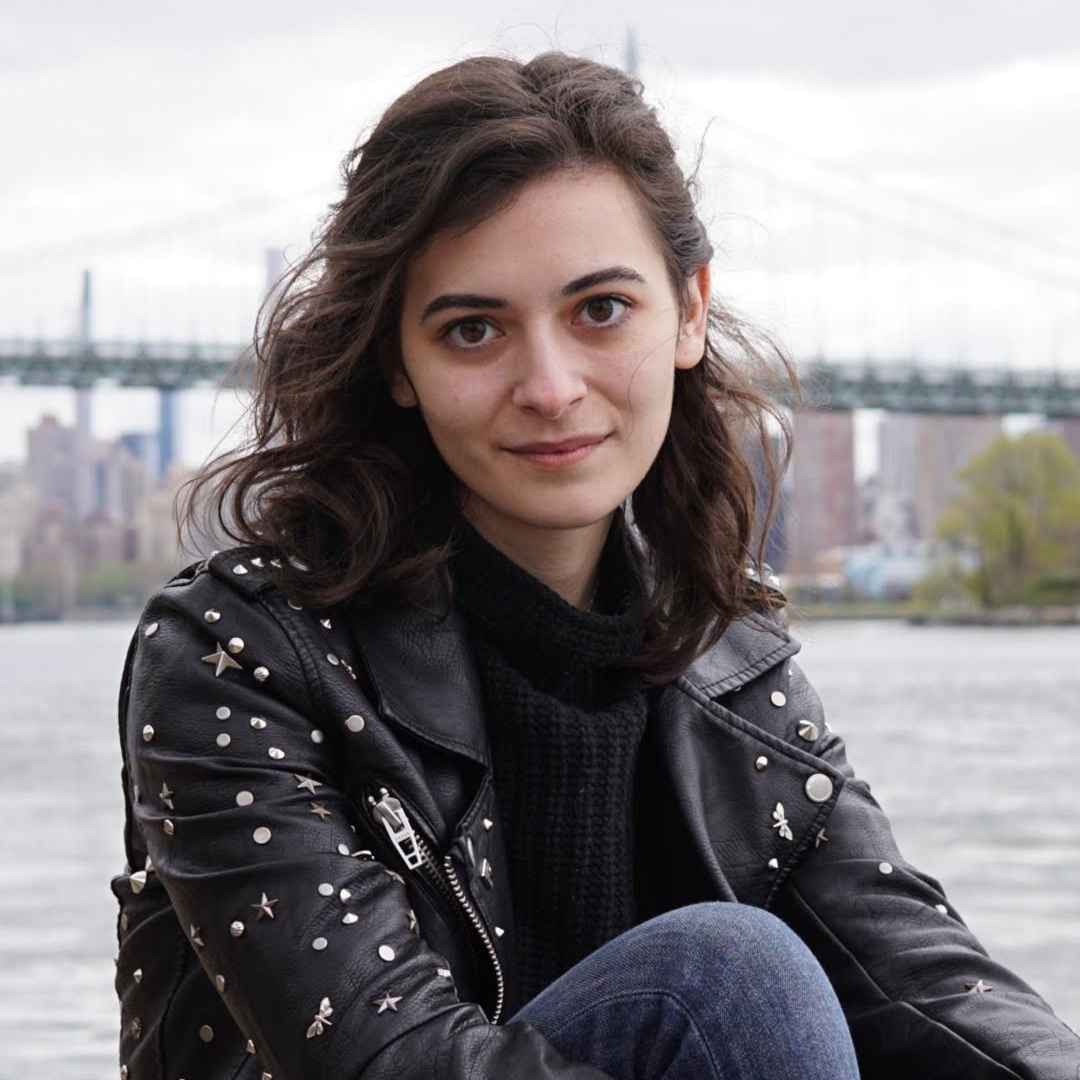 Allya Yourish is a poet from Portland, Oregon with a passion for curation and visual art. Her work focuses on crystallizing beautiful moments and making intentional space for tenderness.